101 College Parkway

Arnold, MD 21012

Distinguished Senior Lecturer

Mathematics Department

Main Math Dept Phone: 410-777-2360

The college's vision: Anne Arundel Community College is a premier learning community whose students and graduates are among the best-prepared citizens and workers of the world.
Course Materials
MAPLE
GAP
Links
The following shows approximations to area under a curve using midpoint rectangles.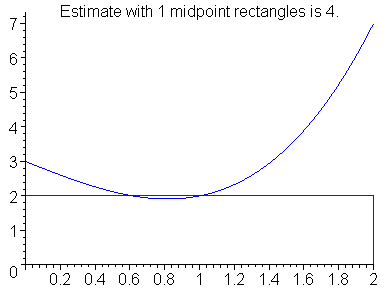 Here is a movie which shows the relationship between optimal values of objective function and the feasible region which is shown in yellow.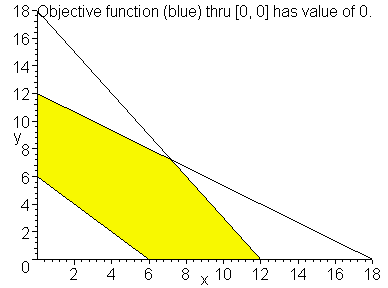 Last updated on 08/27/2013
101 College Parkway Arnold, MD 21012
(c) 2013 Daniel F Symancyk